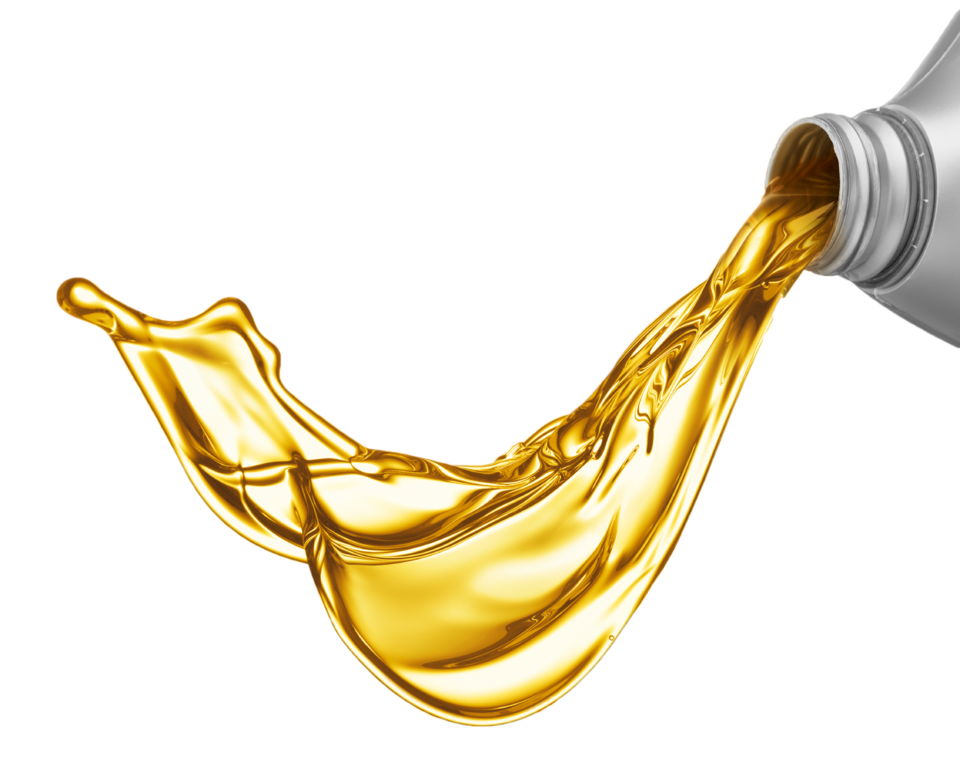 Larger maintenance issues focus on systems like the struts and shocks, which should be inspected every 50,000 miles or if you feel there's a marked reduction in control when you're driving. Your timing belt will also need to be changed around this same time, as will your serpentine belt. Your fluid coolant exchange, transfer case, and transmission all contain fluids that need to be purged and replaced with new fluid.
Seasonal changes increase demands on your battery, which must be able to perform in temperatures below freezing or summer heat. Testing it to see if it can hold a charge will ensure you get through the winter without the unwelcome surprise of being stranded after a night of freezing temperatures. Along with the inspection, any corrosion found on the terminals can be cleaned to facilitate charging. Swapping a summer set of tires for a more appropriate set of winter tires and changing the oil for a lower viscosity if your driver's manual recommends it is also recommended for a snowy climate.
Whether you've got a small maintenance issue in Richmond KY, require an inspection in Versailles, KY, or need a large repair completed Danville, KY, our Chrysler, Ram, Jeep, and Dodge service center can help you with convenient hours, knowledgeable mechanics, and manufacturer recommended parts and additives. We're always looking for ways to save you money on the types of service you need most, so be sure to check in with us often to see the latest specials we're offering on vehicle care. Schedule Service today at Big M Chrysler Dodge Jeep RAM or Contact Us to set your appointment!