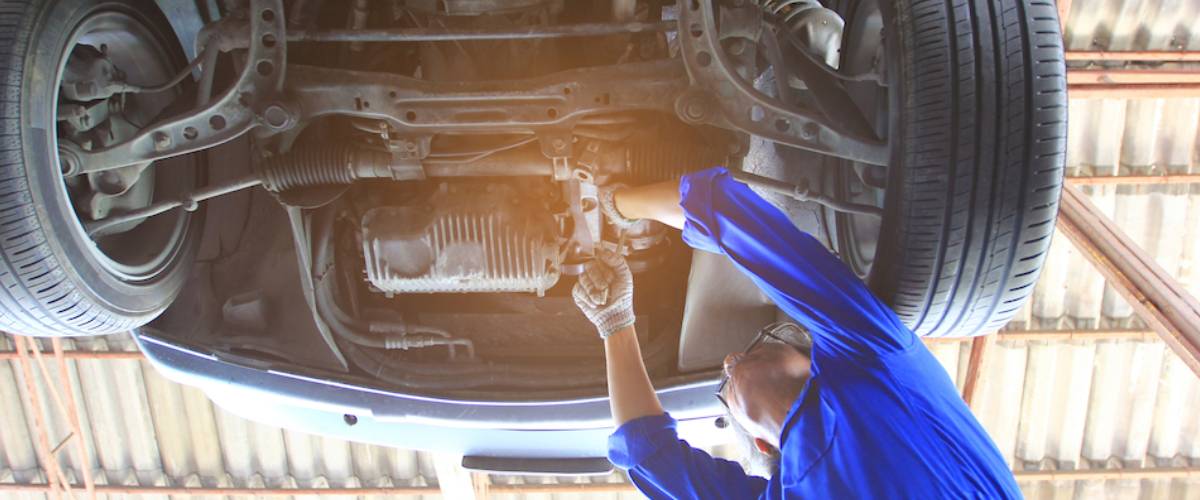 Bring Your Dodge, Ram, Jeep or Chrysler to Big M Chrysler Dodge Jeep RAM in Nicholasville for Service
If you're wondering how to protect your investment in your Ram, Chrysler, Jeep or Dodge vehicle in Lexington KY and get the most value out of it whether you plan to keep it or sell it down the road, regularly maintaining it can help to extend its lifespan and allows you to set a higher asking price if you decide to sell.
The most basic maintenance task you can do is also one of the easiest. Regularly wash your car, looking for any areas that are missing paint due to a flying pebble, runaway shopping cart in Louisville, KY, or other incident. If you keep a bottle of touch-up paint that matches your exterior on hand, you can easily fill any chips or scratches before they develop corrosion. Once every month or so, open the engine to see if fluids like coolant or window washer need filling.